Edward C. Stark '79
Adjunct Professor of Law/ Partner, Cron, Israels & Stark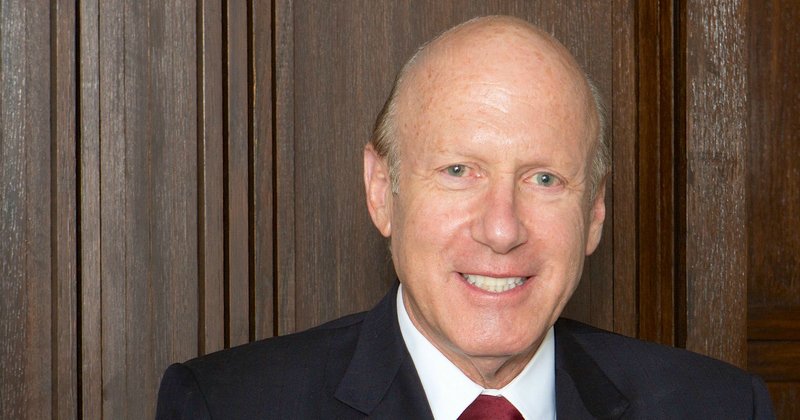 B.S., Chemistry, 1970 and M.S., Chemistry, 1973, City College of New York; Ph.D., Chemistry, 1974, University of California, San Diego; J.D., 1979, Southwestern Law School; Member, California, Minnesota and New York State Bars
Joined Southwestern: 2012
A partner in the law firm of Cron, Israels & Stark, Professor Ed Stark has enjoyed a longstanding career in academia, first at Los Angeles City College where he was a professor of chemistry, then at the University of West Los Angeles where he served as the Associate Dean and taught Torts for five years, and now at Southwestern, where he has taught for the past seven years.  Professor Stark teaches Medical Malpractice and Remedies, in summer and fall, and in spring he will teach Evening Torts.  Professor Stark is also one of California's leading attorneys covering torts, medical malpractice, business litigation and professional licensure defense.
Career Highlights
As a trial attorney, Professor Stark has tried over 75 jury trials and 150 court trials. For the past 25 years, he has also served as a Judge Pro Tem on numerous occasions, as well as an Arbitrator in more than 100 matters. In 2014 and 2015, he was chosen by special invitation to present before American Specialty Health in San Diego on the topics of "Boundary Issues" and "Professional Board Defense for Health Care Practitioners." In 2015, he presented before the ACC (Association of Chiropractic Colleges) on Risk Management facing Chiropractic colleges.
Professor Stark is committed to leading the next generation of lawyers and legal professionals at several law schools in adjunct professorial positions. He is known for genuinely investing himself in his students' education and for going above and beyond to ensure their success.
Selected Achievements
Professor Stark's achievements beyond the courtroom and the classroom are also notable. He was a Commissioner on a State Senate Advisory Commission on Franchises in 1989, and from 1990-1997, he was a Commissioner on a State Senate Advisory Commission on Malpractice Insurance. Additionally, he was a member of the California Committee of Bar Examiners from 2000 – 2004, serving as Chair of the Examinations Subcommittee from 2001-2003, and as the Committee's Vice Chair from 2003-2004.
Professor Stark received Southwestern's 2017 (Adjunct) Excellence in Teaching Award and also earned recognition as a Southern California Super Lawyer from 2011 - 2019, and an AV rated (highest level) lawyer according to Martindale-Hubbell's Lawyer peer ranking system.  Professor Stark was selected to "America's Top 100 Civil Defense Litigators" in both 2018 and 2019.
Los Angeles Magazine repeatedly identifies him as one of the pre-eminent attorneys in Southern California.