David Bell
Adjunct Associate Professor of Law/ Assistant Public Defender, Office of the Public Defender, County Of Sacramento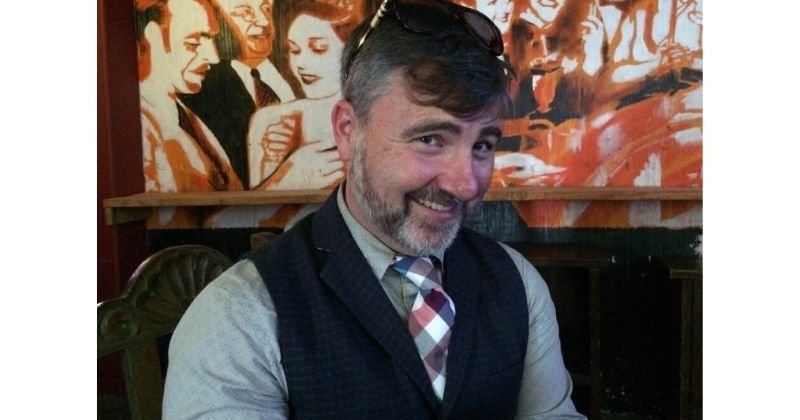 B.A., Pennsylvania State University
J.D., Whitter Law School
Joined Southwestern: 2022
Professor Bell, J.D. (Personal Pronouns: Any and All) is an Assistant Public Defender with the Sacramento County Office of the Public Defender. He is the Education Rights Attorney in the Juvenile Division where he works in the collaborative Juvenile Justice Trauma Court. Previously, Professor Bell worked at the Children's Law Center of California (CLC) where he worked with youth in foster care, including Lesbian, Gay, Bisexual, Transgender, Queer and Questioning (LGBTQ) youth and Commercially Sexually Exploited Children (CSEC). Having worked in the dependency system for over six years, he began his dependency career as a parent's counsel before joining CLC. He has been heavily involved with CSEC issues throughout Los Angeles County and worked closely with the Recognize, Intervene, Support, and Empower (RISE) team at the Los Angeles LGBT Center. He was also a member of the Los Angeles County Department of Children and Family Services steering committee on LGBTQ issues. Professor Bell was also a law clerk to the Honorable Lance Ito.
As an adjunct professor of Political Science in the Los Angeles Community College District, Professor Bell advises on-campus student organizations, including the Gay-Straight Alliance and the Pathways to Law School program, helping to mentor and encourage students to graduate and attend a four-year university. At the University of LaVerne's College of Law, Professor Bell taught Trial Advocacy to second-year law students as part of their specialized Evidence curriculum.
Professor Bell earned two Bachelor of Arts degrees from Pennsylvania State University, one in Political Science and the other in Letters, Arts, and Sciences. After a five-year career in the publishing industry, he went on to earn his Juris Doctorate from Whittier Law School with certificates in Legal Writing as well as International Law. While at Whittier Law School, he was also the Editor-in-Chief of the Whittier Law Journal of  Child & Family Advocacy.
In his local Los Angeles area community, Professor Bell is a member of the Citizens Oversight Committees for Pasadena Unified School District as well as Los Angeles City College. In his local Sacramento area community, Professor Bell is beginning to engage with the LGBTQ community and the Sacramento County education communities.