Abraham Bran '21
Adjunct Associate Professor of Law/ Staff Attorney, CARECEN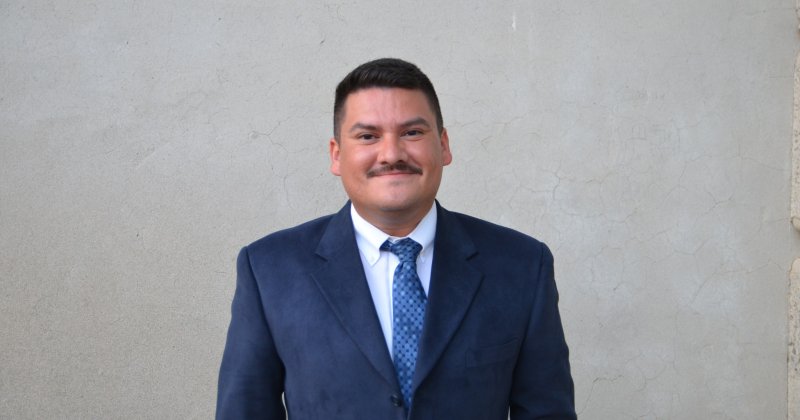 B.A., Tufts University
M.B.A, Claremont Graduate University
J.D., Southwestern Law School
Joined Southwestern: 2023
Abraham (Abe) Bran has a Bachelor of Arts in Economics and one in Spanish from Tufts University. After working as an immigration paralegal in various firms in Boston and Los Angeles, Professor Bran commenced his studies at Southwestern where he participated in the Community Lawyering Clinic and the Appellate Litigation Clinic and served as Co-President to the Latino Law Students Association and President to the Student Bar Association. Professor Bran also served as a Teaching Assistant in Contracts, Criminal Law and Procedure, Environmental Law, Torts, and Constitutional Law. He graduated Southwestern with concentrations in Civil Litigation & Advocacy and Public Interest Law.
Abe then completed the second leg of the JD/MBA program at the Drucker School of Management of Claremont Graduate University. His concentrations in Leadership and People & Strategy allowed him to focus his studies on areas of diversity and human capital management within nonprofit spaces.
Now, Professor Bran is a staff attorney at the Central American Resource Center (CARECEN) where he works on citizenship and family-based immigration petitions – and other humanitarian immigration based forms of relief. He is actively involved with the Los Angeles County Bar Association, the Tufts Lawyers Association, and the Beverly Hills Bar Association.
He rejoins Southwestern this fall as part of the externship program.