Lauren Fierro
Part-Time Day Program
Public Interest Law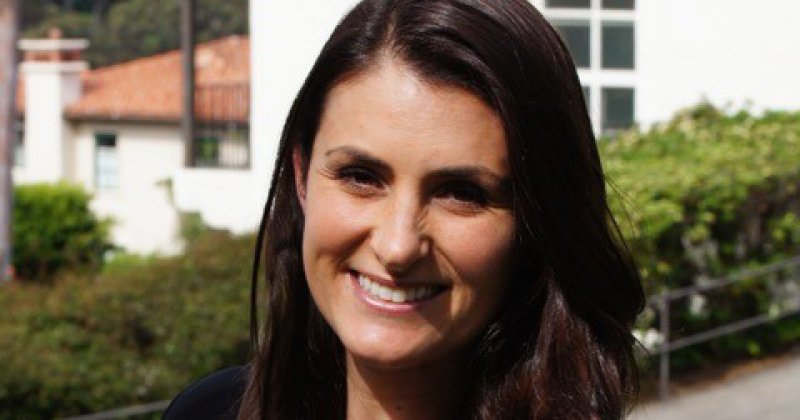 Fourth year PLEAS student Lauren Fierro has been selected as a 2015 recipient of the Florence-Marie Cooper Scholarship, which helps non-traditional students who are pursuing a second career in law. Prior to enrolling at Southwestern, Fierro worked in the fitness industry for nine years. She currently works at a part time job, and is raising her 18-month-old son who was born during her second year of law school.
 
Robert Mena, Associate Dean for Student Affairs at Southwestern, said, "Lauren is such a passionate, motivated, and mature individual. Her success in law school is not only seen in her academics, but also in the numerous leadership positions she takes on in our student organizations. Her main success is being a dedicated mother while going to law school part-time.  We are fortunate to have her as part of our community."
 
From the time she started law school, Fierro has taken advantage of many public service volunteer opportunities. For the past three years, she has served on the Public Interest Law Committee Executive Board, and she was the board Chair last year. Additionally, she runs a youth leadership development program through her local YMCA, where she teaches high school students about the government, California legislature and court system. She would like to work for the government after graduation.
"This scholarship is especially meaningful to my family because it recognizes the struggles of non-traditional students who leave the work force or sacrifice time with their children to pursue their dreams of becoming a lawyer," Fierro said.
The late Hon. Florence-Marie Cooper, who began attending law school while raising her children, went on to serve on the U.S. District Court for the Central District of California from 1999 to 2010 (the year of her passing). The purpose of Florence-Marie Cooper Scholarship Fund, which is sponsored by Public Counsel, is to honor Judge Cooper's memory by providing financial assistance to non-traditional law students who demonstrate great promise and the potential to follow in her footsteps.