Admissions Events Calendar
Prospective Student Events appear below and are open to applicants, admitted students, and any others who wish to learn more about law school. To register for an event, click on the RSVP link corresponding to the event you plan to attend. Prospective student events are added and updated on an ongoing basis. Check back regularly. Events are subject to change.
Admitted students seeking to attend an event specifically for those who have been admitted to Southwestern Law School should log on to the MySWLAW Entering Student Portal to find events and RSVP.
Portions of some events will be live-streamed. If you missed any recent events, you may be able to view portions of the programming on our Livestream page.
If you are unable to attend a prospective or admitted student event, but want to arrange a personalized visit to the campus, contact the Admissions Office at admissions@swlaw.edu or (213) 738-6834. Please keep in mind that tours can only be scheduled Monday through Friday during regular business hours.
Mock Admissions Committee Workshop - March 12, 2019
Date: Tuesday, March 12, 2019
Time: 5:30 p.m. – 7:30 p.m. (**check-in beginning at 5:00 p.m.)
Location: Southwestern Law School Campus

In one night, learn what law school admissions committees discuss during a committee meeting, and get the insider's perspective on the law school experience.
What do law schools look for in an applicant?
How are different components of an application assessed?
What does "holistic review" mean anyway?
We cover these questions and more at our Mock Admissions Committee Workshop presented by Lisa Gear, Assistant Dean for Admissions at Southwestern Law School.
During the workshop, Dean Gear will examine how an admissions committee reviews and evaluates an applicant's letters of recommendation, personal statement, addenda, LSAT score(s), and GPA.
At this interactive workshop, you get to be on the committee!
Reserve your seat here.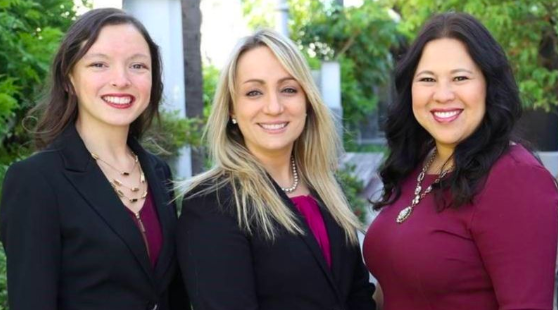 Upcoming Events
There are currently no upcoming events.