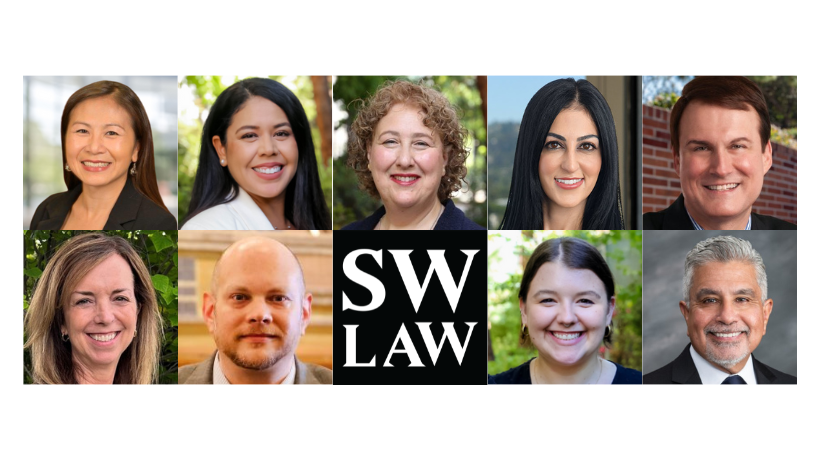 November 2, 2023
Southwestern Law School Welcomes New Law Professors, Librarians, and the 2023-24 Distinguished Jurist-in-Residence 
Following our announcement of our new professors, Andrea Freedman and Luke Boso, Southwestern Law School is thrilled to introduce eight additional faculty members, including four full-time professors, two librarians, two visiting faculty members, and our Distinguished Jurist-in-Residence for the 2023-2024 academic year. 
These additions enhance the richness of Southwestern's academic environment, offering expertise in diverse areas of law.  
Full-Time Professors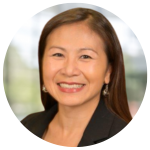 Connie Lew-Corbridge 
Associate Professor of Academic Success and Bar Preparation 
Professor Lew-Corbridge joins Southwestern after teaching at UCLA School of Law's LL.M. program. With an extensive legal background spanning litigation at Reed Smith LLP to in-house counsel roles, she has managed a diverse array of cases, from securities to product liability.  Learn more. 
Nydia Johnson '10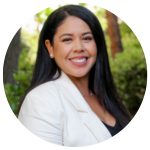 Associate Dean, Academic Success and DEI Initiatives, Associate Professor of Law  
Dean Nydia Johnson brings a wealth of experience in fostering student success. Her experience includes serving as the Dean of Students and co-supervising the Youth Offender Parole Clinic at Southwestern. Learn more.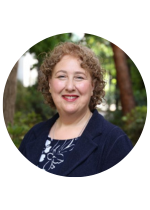 Amy McLellan 
Associate Dean for Online Education 
Dean Amy McLellan, a leader in tax law and online education, joins Southwestern from Golden Gate University's Business and Tax Schools. Her experience spans public interest work to pioneering online tax education. Recognized for her significant impact on tax and estate planning, she continues to shape the legal education landscape, overseeing Southwestern's new Online J.D. program and Online Education department. Learn more.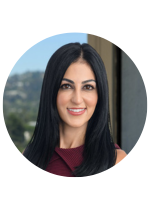 Pantea Yashar 
Associate Professor of Legal Analysis, Writing, and Skills 
Professor Pantea Yashar is a distinguished trial attorney with expertise in Southern California real estate projects. After starting at Kirkland & Ellis LLP, she ascended to Partner at Ervin Cohen & Jessup LLP and served as Hermosa Beach's Special Deputy Prosecutor. As a leader in the Harvard Law School Association and a Southern California Super Lawyer, her impact in real estate and business litigation stands out. Learn more. 
 
Visiting Professors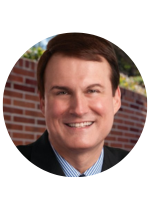 James B. Curtis 
Visiting Professor of Law  
Professor James Curtis brings a wealth of experience as both a law professor and a practicing attorney to the classroom. He teaches various contract law courses at Southwestern Law School, USC Gould School of Law, and UCLA School of Law, offering students a unique blend of academic and real-world insights. His exceptional dedication to teaching earned him the 2015 California in-house banking attorney of the year award and the 2012 Distinguished Instructor Award from UCLA. Learn more.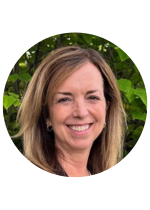 Jodi Jewell 
Visiting Professor of Legal Analysis, Writing & Skills 
Professor Jodi Jewell is a highly experienced educator, having taught various courses at top Southern California law schools. She holds a B.A. from Brigham Young University and a J.D. from J. Reuben Clark Law School. Her scholarly work focuses on education law topics, particularly advocating for equal access to education and non-discriminatory conduct and discipline policies in educational institutions. Learn more.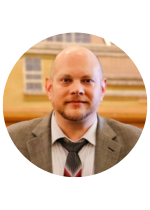 Louis Rosen 
Remote Reference Librarian, Adjunct Professor of Law 
Louis Rosen joined Southwestern Law School as its first Remote Reference Librarian based in Florida. Following his law studies, he honed his research skills across Florida law firms, later dedicating 15 years to Barry University School of Law in Orlando, where he transitioned from Reference Librarian to Assistant Dean. He has co-authored research bibliographies and explored the intertwining of popular culture with legal frameworks in prominent law reviews. Learn more.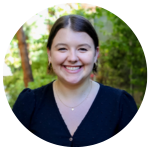 Marisa Masters 
Reference Librarian, Adjunct Professor of Law 
Marisa Masters's professional path led her from the University of Florida to the Benjamin N. Cardozo School of Law in New York City. With a foundation in intellectual property and entertainment law, she began her legal journey in a music-focused NYC law firm and later delved into corporate transactional matters. Learn more. 
Distinguished Jurist-In-Residence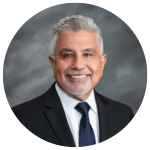 Chief Judge Philip S. Gutierrez 
The Honorable Philip S. Gutierrez serves as the Chief United States district judge of the United States District Court for the Central District of California and was recently named Southwestern Law School's Distinguished Jurist-in-Residence for the 2023-2024 academic year. Chief Judge Gutierrez earned his B.A. from the University of Notre Dame and his J.D. from UCLA School of Law. After an extensive career in private practice focusing on complex business litigation, malpractice liability, and insurance coverage, he served as a judge on the Superior Court of Los Angeles from 1997 to 2007. In 2007, he was nominated by President George W. Bush and confirmed by the United States Senate to serve on the U.S. District Court for the Central District of California. In June 2020, he assumed the role of Chief Judge.  
Expressing his enthusiasm for the appointment, Chief Judge Gutierrez remarked, "I am deeply honored to join Southwestern Law School as the Distinguished Jurist-in-Residence. This opportunity allows me to connect with the next generation of legal minds and share insights from my journey in the legal profession. Engaging with students, sharing experiences, and fostering discussions on the intricacies of the law is a privilege I eagerly anticipate. I look forward to contributing to their education and helping them navigate the complexities of the legal world." Read more about Chief Judge Gutierrez's appointment.