A Nation Within: Navajo Land and Economic Development
November 4, 2022

12:30 p.m. - 2:00 p.m. PST

1.5 Hours CLE 
During the webinar, Professor Ezra Rosser, along with other distinguished scholars, will discuss his book, A Nation Within: Navajo Land and Economic Development. In his book, Professor Rosser details how the Navajo Nation's land has been exploited and how the Navajo people continue to suffer from high levels of poverty and unemployment. He explains how internal and external governance makes economic development difficult for Navajo Nation. Professor Rosser also explores ways that the Navajo Nation may assert authority over their land and improve the economy on their reservation.
In A Nation Within, Ezra Rosser explores the connection between land-use patterns and development in the Navajo Nation. Roughly the size of Ireland or West Virginia, the Navajo reservation has seen successive waves of natural resource-based development over the last century: grazing and over-grazing, oil and gas, uranium, and coal; yet Navajos continue to suffer from high levels of unemployment and poverty.
Rosser shows the connection between the exploitation of these resources and the growth of the tribal government before turning to contemporary land use and development challenges. He argues that, in addition to the political challenges associated with any significant change, external pressures and internal corruption have made it difficult for the tribe to implement land reforms that could help provide space for economic development that would benefit the Navajo Nation and Navajo tribal members.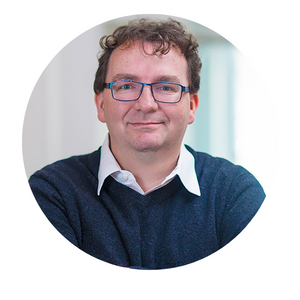 Professor Rosser is a Professor of Law at the American University Washington College of Law. He was a previous chair for the AALS Property Law, Poverty Law, and Indian Nations and Indigenous Peoples sections. He has received several scholarship awards for his work and has co-authored or has been the editor for four books. His research focuses on Indian Nations and Indigenous Peoples, Poverty Law, Property Law, and Housing Law.