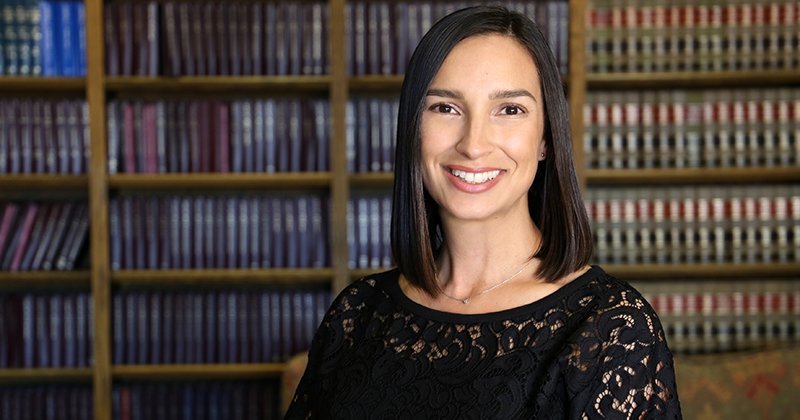 October 31, 2023
Natalie Rodriguez '12 Speaks with L.A. Daily Journal on the Future of the Bar Exam
Southwestern Law School's Associate Dean for Academic Innovation and Administration, Natalie Rodriguez '12, recently lent her expertise to an L.A. Daily Journal article discussing the evolving landscape of the Bar exam. As a recognized authority on the Bar examination process, Dean Rodriguez shared her insights on the decision to extend the lifespan of the Uniform Bar Exam (UBE) and the implications of the newly developed NextGen exam.
The National Conference of Bar Examiners (NCBE) has announced that the transition to the NextGen exam will be delayed by a year, with the full adoption moved to 2028. This delay comes as a response to feedback from various stakeholders, including law schools which have advocated for more time to prepare their students for the new format.
Dean Rodriguez commented on the delay, noting, "Jurisdictions are not running to adopt the new exam. There are still too many unknowns." She highlighted that the forthcoming exam will continue to emphasize memorization through multiple-choice questions—a method she believes does not align with the essential skills required of new attorneys.
Her role on the California Supreme Court Blue Ribbon Commission for the Future of the Bar Exam, coupled with her extensive involvement in legal education and practice, positions Dean Rodriguez as a leading voice in the conversation about the future of legal licensure.
Read the full L.A. Daily Journal article here. Please note that it is behind a paywall.