32nd Annual Alumni Awards Gala
President & Dean Darby Dickerson and the Alumni Association Board of Directors cordially invite you to the 32nd Annual Alumni Awards Gala.
Southwestern's Alumni Gala is our premier annual event to bring together legal professionals in Southern California and honor the best among us. Join us for a reception, dinner, networking, and camaraderie as we celebrate our legacy as Southwestern alumni!
Thursday, June 15th, 2023
Skirball Cultural Center
Net proceeds from the Gala will support the Southwestern Alumni Association Endowed Scholarship Fund.
Southwestern annually recognizes outstanding alumni and friends at its annual gala.
Alumna of the Year — Shawn Holley '88
Shawn Holley '88 is a partner at Kinsella Weitzman Iser Kump Holley LLP, a boutique entertainment and business litigation firm in Santa Monica. She began her career as a Los Angeles County Public Defender, handling hundreds of serious criminal cases from inception to trial. She was the Managing Partner of the Los Angeles office of The Cochran Firm and the head of its national Criminal Defense Section. She is consistently listed in various top lawyers lists.
Shawn has served on Southwestern's Board of Trustees and has been involved in many programs to benefit our students. She is an exceptional negotiator, litigator, and steadfast advocate whose excellence elevates the reputation of Southwestern.
In addition to her law practice, she, along with Kerry Washington and Larry Wilmore, serves as executive producer of "Reasonable Doubt," a legal drama series on Hulu.
---
Outstanding Judicial Officer — Honorable Deborah Brazil '96
The Honorable Deborah Brazil '96 is a judge of the Los Angeles Superior Court. She was appointed by California Governor Jerry Brown on December 5, 2013, and currently serves in a felony trial court assignment. Before her appointment, she served as a Deputy District Attorney in the Los Angeles District Attorney's Office for 17 years.
In 2012, she was named a California Lawyer Attorney of the Year in Criminal Law and honored as Prosecutor of the Year by the Los Angeles County Bar Association. As a member of the bench, Judge Brazil has served on several local and statewide committees.
Judge Brazil has served Southwestern Law School in different capacities since graduating in 1996. In addition to serving as an adjunct professor, she has served as a member of the Alumni Board for the last 25 years, including as president in 2016-17. During her tenure as president, the Alumni Board founded and funded the Domestic Violence Advocacy Initiative. As an Emerita Alumni Board member, she has developed opportunities for alumni to build and foster relationships with bench officers, including organizing the Annual Judicial Reception and creating SIDEBAR, a quarterly brown bag lunch program during which alumni and bench officers discuss a variety of legal topics. She is currently working with the Dean to create the Dean's Judicial Development Program to prepare and support alumni on their path to the bench.
Judge Brazil is an outstanding mentor. For more than a decade, she has officially welcomed first-year students during new student orientation. She also swears in alumni who have passed the California bar examination. Her support for student-scholars includes participating in Ready to Succeed, an organization that mentors and supports students raised in foster care as they apply to and attend college and graduate school. She is also a Master in the Southwestern Law School Inn of Court.
---
Outstanding Friend — Norman Garland
Prof. Norman M. Garland has been teaching at Southwestern since 1975 and has influenced more than 5,100 students.
He was named as the Irwin R. Buchalter Professor of Law in 1992, and as the Paul E. Treusch Professor of Law in 2008. He received an honorary Doctor of Laws degree from Southwestern in 2016. Always interested in methods to improve law teaching, Professor Garland was one of the first law professors in the country to incorporate computer and internet-related resources in the classroom. In 1998, he received the first "TWEN Innovation in Teaching Award" from West Group. A year later, his expertise was recognized by the Center for Computer-Assisted Legal Instruction which awarded him one of five CALI Fellowships to create computer-based learning materials. He has authored seven CALI lessons on Criminal Law and Evidence. In recent years, he has adapted his Evidence and Constitutional Criminal Procedure classes to distance learning in hybrid form, meaning the classes are partially or completely online.
He is happily married to Melissa Grossan, SCALE class of 1979.
---
 Outstanding Law Firm — Buchalter
Buchalter is a full-service business law firm that has been teaming with clients for nine decades, providing legal counsel at all stages of their growth and evolution, and helping them meet the many legal challenges and decisions they face. Their clients are engaged in a diverse global economy governed by complex laws and regulations.
Buchalter lawyers are also active members of the communities in which they live and work. Leadership is a value the founding partners practiced and passed on to the current generation of attorneys. Buchalter lawyers sit on the boards of prominent organizations, teach, and lecture frequently. They actively participate in many associations and groups, including the Public Law Center, San Francisco Legal Aid Society, Practicing Law Institute, California State Bar Association, the Los Angeles County Bar Association and the LACBA Domestic Violence Project, the Sojourner Center, the Boys and Girls Club of Greater Phoenix, and many others.
Buchalter lawyers have provided leadership and service at Southwestern, including serving on the Board of Trustees, teaching as adjuncts, and serving as guest lecturers, advocacy team volunteers, and mentors for Southwestern students. In fact, Irwin Buchalter '33 established the firm in 1948, along with two other prominent attorneys, to serve the growing post-war commercial community in Los Angeles. Mr. Buchalter was a long-time member of Southwestern's Board of Trustees and served as Board Chair during the period when the school purchased the iconic Bullocks Wilshire building. 
Platinum Level 

Gold Level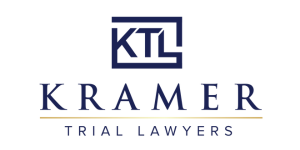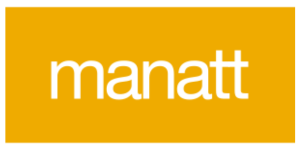 Silver Level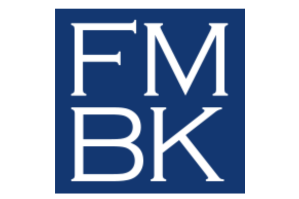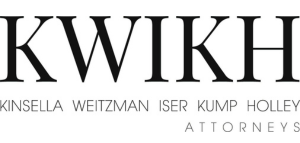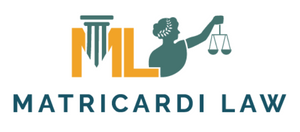 Bronze Level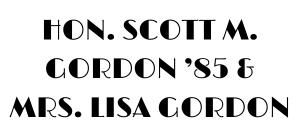 Partner Level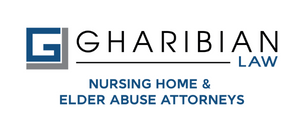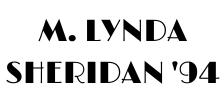 Associate Level


Become a Gala Sponsor: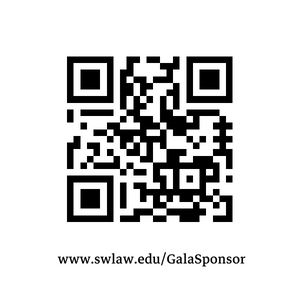 If you are unable to sponsor or attend but would like to support the alumni scholarship fund, please visit: www.swlaw.edu/GalaGift
Application for 2023 scholarship awards is currently ongoing. The list of recipients will be listed here before the gala.
Here are a few past recipient testimonials: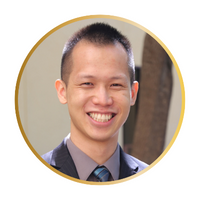 "To be a recipient of the Alumni Scholarship means that my work at Southwestern has been recognized to help many students succeed. Our Southwestern community is largely responsible for my journey into law. If I hadn't met Dean Prager in 2019, I would still be in the medical field. When I started Southwestern, many upper-division students treated me with kindness and mentored me as a 1L. While these students are now alumni themselves, their interactions inspired me to take on extracurricular roles that allowed me to be a mentor to other students. Soon, I will join the ranks of our alumni and look forward to the different ways I can contribute back to our community. I am a proud recipient of the Alumni Scholarship."  
~ Thomas Chen, candidate for graduation, May 2023
---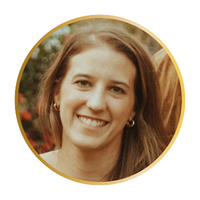 "I am grateful to have received an alumni scholarship. Receiving this scholarship provided me the opportunity to focus on my studies and extracurricular activities while lessening the financial burden of attending law school. As alumni helped me, I look forward to helping future Bison!"
~ Erica (Steinberg) Zohar '17
---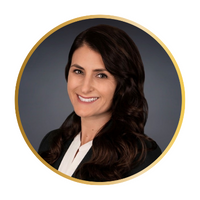 "As a past recipient of the Southwestern Alumni Scholarship, I am honored to be able to pay it forward to the current Southwestern students.  I know firsthand that being recognized by the Alumni for your hard work and contributions to the Southwestern community is a humbling experience, and lessening the financial burden of law school allows students to focus their energy on becoming the best lawyer they can be."
~ Lauren D. Fierro '16