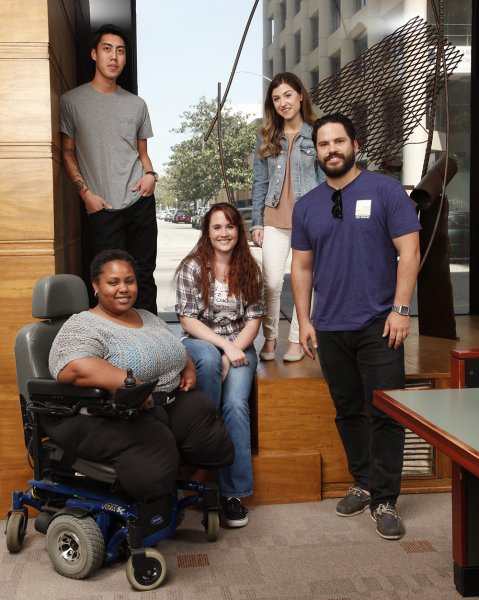 From the moment you begin as a student at Southwestern, you will have the people and resources available to help you succeed academically, while enhancing your overall law-school experience.
40+ Student Organizations – opportunities to socialize, develop networking skills and connect with fellow students
Peer Mentors and Dean's Fellows – student guides to help you navigate and succeed in your new environment
The Counseling Center – a welcoming place for personal counseling and curriculum-planning guidance
HelpNet - a national Student Assistance hotline which can help students with counseling and community resources
Academic Success Programs – workshops, courses, programs and counseling to help you achieve your full academic potential
The Writing Center – writing experts provide individualized assistance and specialized workshops
Disability Services – get accommodations for exams, help downloading class work, or anything else you need to succeed by contacting the Dean of Student and Diversity Affairs Office
Mindfulness, Peak Performance and Wellness Programs help you properly process the stresses associated with completing law school
Student Health Insurance - Southwestern offers affordable coverage that is accessible to all students regardless of a previous condition and continues through the bar exam for graduating students. Details can be found on the MySWLAW portal.