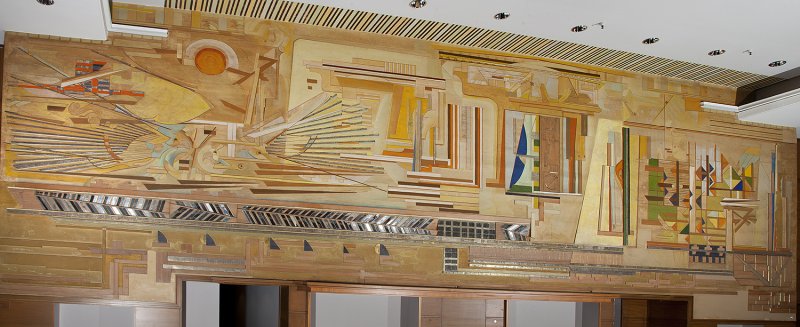 Southwestern offers students comprehensive academic support at every stage of a student's law-school career. Our Academic Success & Bar-Related Programs beginning prepping students to pass the bar the minute they enter law school (and sometimes even the summer before). Students are monitored for academic performance and funneled into support courses as soon as needed.
Many optional support programs and courses are available to students regardless of their academic standing, such as the Writing Center courses and programs which polish legal writing skills.
Those students who excel academically are nominated to be Dean's Fellows. They can then go on to mentor first-year students who benefit from their experience and study habits.