Admissions Events Calendar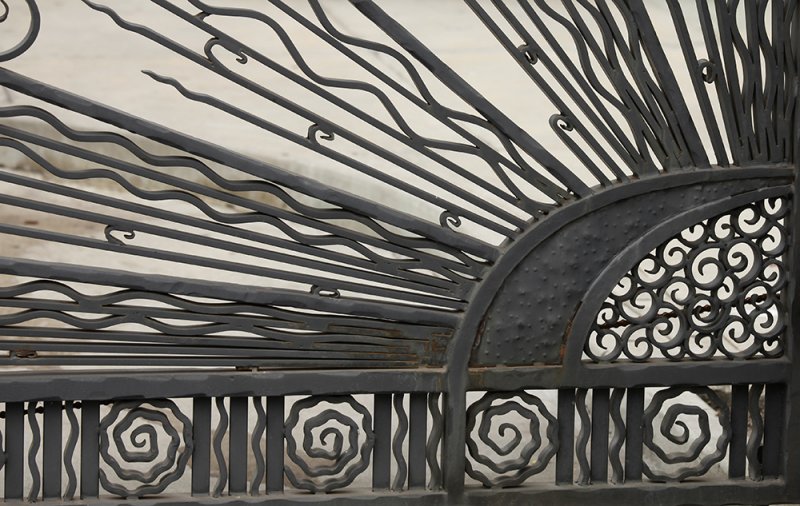 If you are an Admitted Student and would like to RSVP for an upcoming Admitted Student event, please log in to the MySWLAW Entering Student Portal to find events and RSVP.
Prospective student events are added and updated on an ongoing basis. Check back regularly. Events are subject to change.
Portions of some programs will be live-streamed. If you missed any recent events, you may be able to view them at our Livestream page.
If you are unable to attend a prospective or admitted student event, but want to arrange a personalized visit to the campus, contact the Admissions Office at admissions@swlaw.edu or (213) 738-6834. Please keep in mind that tours can only be scheduled Monday through Friday during regular business hours.
For further information about the events below or other questions regarding admissions, please contact the Admissions Office.
Related Events
There are currently no upcoming events.