Tina Schindler
Director of Bar Preparation/ Associate Professor of Law for Academic Success and Bar Preparation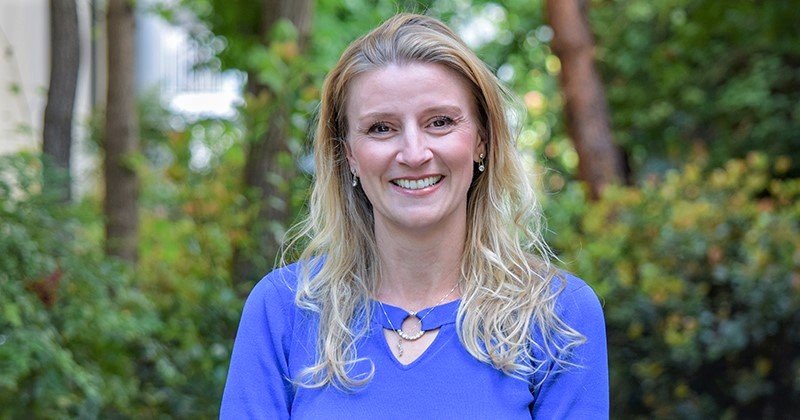 B.S., University of California, San Diego, La Jolla, CA, 1999
J.D., Magna Cum Laude, Whittier Law School, Costa Mesa, CA, 2004
Member, California State Bar
 
Email
tschindler (at) swlaw.edu
Professor Schindler is a new member of Southwestern's dynamic Academic Success and Bar Preparation faculty in the role of Director of Bar Preparation and Associate Professor of Law for Academic Success and Bar Preparation.  
For over a decade, Professor Schindler has designed academic and bar exam support programs, created innovative curricula, directed bar preparation programs and pre-admission law school programs, taught courses and workshops in all California bar tested subjects, and published books that enable students to pass both the essay and performance test portion of the California Bar Exam.  She co-authored (with Professor Mary Basick) a popular and highly rated bar preparation book, Essay Exam Writing for the California Bar Exam, which is in its second edition.  She also co-authored (with Professor Mary Basick) the book, California Performance Test Workbook: Preparation for the Bar Exam, with a second edition expected in 2019.  And her work was also published in the book, Your Guide to Taking the Bar (Again). 
"As a professor, I find it is imperative to help the whole student, which includes not only their writing, memorization, and organizational skills, but also their mental strength and confidence. So much of their success depends on their belief that they can succeed in addition to the tools they need to do so."
In addition to teaching and publishing on bar exam subjects and test-taking strategies, Professor Schindler has graded and lectured for several bar preparation companies and served on several committees related to bar passage for the Association of Academic Support Educators (AASE).  As an expert in the field of academic and bar support, Professor Schindler has been invited to present on bar exam topics at national conferences including her heavily attended presentation on Improving Multiple-Choice Test Taking at the AASE Annual Conference.
Prior to her academic career, Professor Schindler drafted patent applications and worked with clients to earn patents for their innovative inventions. She has taken the patent bar exam through the USPTO and is a licensed patent agent.  While her primary focus is to help students succeed in law school and on the California bar exam, she can also help students succeed on the patent bar exam. 
"In my mind, my success as a professor is dependent on the success of my students.  I will always put their interests first and do my best to help them succeed in law school, on the bar exam, in practice, and overall as a person.  My job isn't complete until they succeed.  And then it starts all over with a new incoming class of students."
Professor Schindler has a passion for teaching and helping students achieve success beginning with Orientation and pre-law school admissions programs and continuing through the bar exam.  She has worked with several schools to create curriculum that has enabled at risk students to succeed in law school. Her innovative curriculum has also resulted in increased bar passage rates at every school where she has worked.   These are the successful student outcomes that she looks forward to continuing while at Southwestern Law School.