Mary Basick
Assistant Dean of Bar Preparation / Associate Professor of Law for Academic Success and Bar Preparation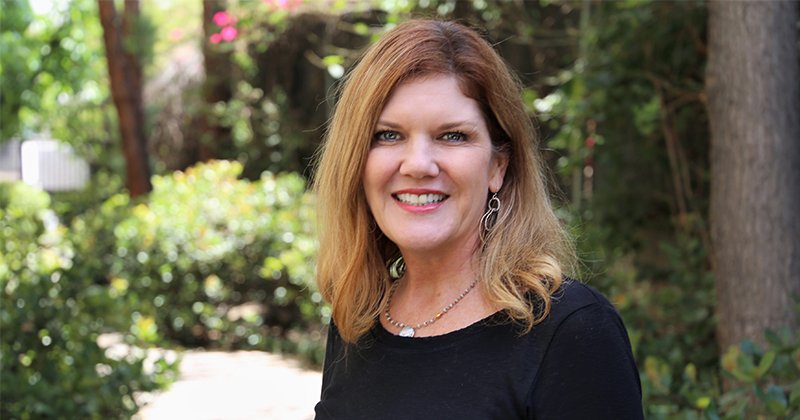 B.S., with great distinction, California State University Long Beach, 1987
J.D., summa cum laude,  Western State College of Law, 1996
 
Member, California State Bar
Joined Southwestern: 2017 
As Assistant Dean of Bar Preparation, Mary Basick oversees all aspects of bar preparation programming and is passionate about preparing students for success on the bar examination. For over a decade Dean Basick has successfully designed programs, developed innovative and engaging curricula, and taught courses in bar preparation and academic support. Dean Basick's success can be attributed to her positive attitude, inventive thinking and comprehensive approach to addressing the challenges posed by the notoriously difficult California bar examination.
"The important skills and qualities students need to succeed in law school are the same ones that will help them succeed on the bar exam and in the practice of law: hard work, effective organization, thoughtful legal analysis, clear writing, self-confidence, and perseverance in the face of adversity."
Dean Basick is energized by the challenge of condensing vast amounts of substantive material into manageable concepts presented in a useful and easily understandable format and has co-authored the popular bar preparation book, Essay Exam Writing for the California Bar Exam. Dean Basick also authored the Multistate Bar Exam flashcard set in the popular Emanuel Law in a Flash series and co-authored the book, California Performance Test Workbook.
"I am committed to seeing all Southwestern students succeed throughout law school, on the bar exam, and in their legal careers."
Dean Basick is a nationally recognized expert on the three testing methodologies utilized on the California Bar Exam. In addition to consulting on bar preparation issues for law schools and legal publishers, she has lectured and prepared substantive content for a national commercial bar review company.