Eunice Park
Professor of Legal Analysis, Writing, and Skills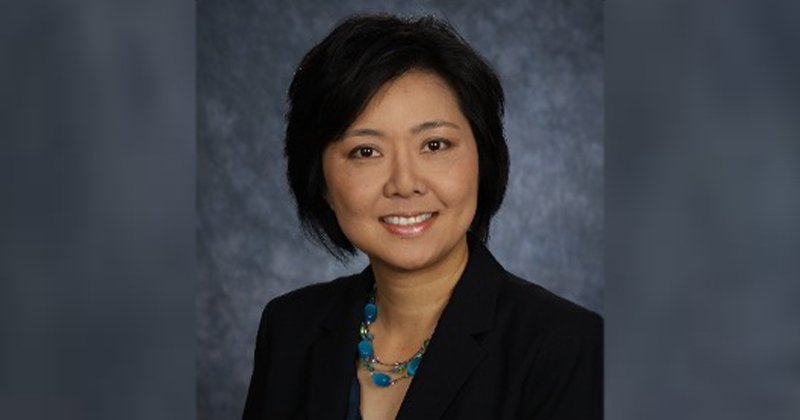 A.B., Smith College, English Language & Literature; Phi Beta Kappa
J.D., University of Michigan
Member, California State Bar
Eunice Park has been teaching legal research, writing, and analysis since 2000, along with courses in contracts drafting; interviewing, counseling, and negotiation; and advanced scholarly writing.  Professor Park views the process of acquiring the skills of critical analysis and effective legal communication as a challenging but rewarding endeavor essential to being an effective attorney.
Professor Park's research interests are both doctrinal and pedagogical. Her doctrinal scholarship has addressed the increasing tension between technology and privacy particularly in third-party data, including that created by private genomic testing services and smart devices, in Objects, Places and Cyber-Spaces Post-Carpenter:  Extending the Third-Party Doctrine Beyond CSLI:  A Consideration of IoT and DNA, published by the Yale Journal of Law and Technology. Her article on warrantless cell phone searches preceded Riley v. California,134 S.Ct. 2473 (2014), and was cited in the Petition for Writ of Certiorari to the United States Supreme Court. Professor's Park pedagogical scholarship includes a focus on incorporating practical skills into the curriculum, such as cultural competence, under ABA Standard 302. As part of her commitment to meaningful inclusion in the legal writing discipline, she has served on the Diversity Committee for the National Association of Legal Writing Directors.
Formerly a Visiting Professor of Law at UC Irvine School of Law and Assistant Director of the Legal Writing and Research program at Western State College of Law, Professor Park also enjoys coaching students for advocacy competitions. In 2016, her team won the 21st Annual National Juvenile Law Moot Court Competition.