Deborah Rummelhart
Visiting Associate Professor of Legal Analysis, Writing, and Skills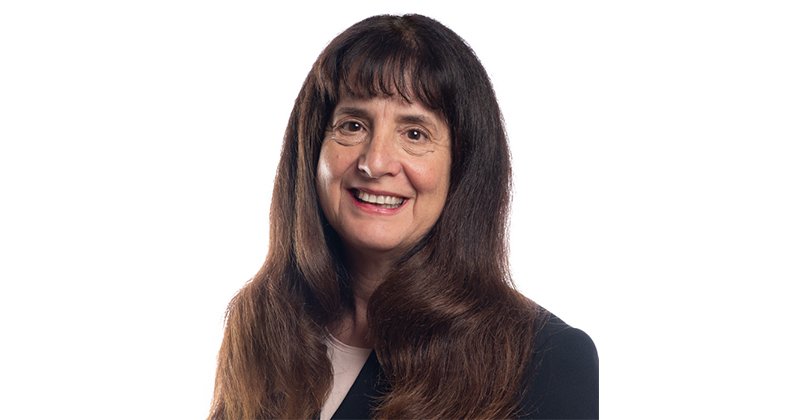 B.A., Economics, University of California, Los Angeles
J.D., Harvard Law School
Joined Southwestern: 2020
Email
drummelhart (at) swlaw.edu
Professor Rummelhart specializes in teaching legal writing, legal analysis, legal research, and legal technology.
After graduating from law school, Professor Rummelhart spent three years practicing law, specializing in general corporate law, probate litigation, and estate planning.  She then became the Director of the Legal Research and Writing Program at Whittier Law School, where she completely revised the legal research and writing program.  Professor Rummelhart's legal writing program was so successful that Whittier students won "Best Brief" at a national moot court competition for the first time in the law school's history.  Professor Rummelhart also spent over 20 years at LexisNexis training attorneys, paralegals, and legal secretaries on various legal applications.  While at LexisNexis, Ms. Rummelhart developed specialized search strategies to gather comprehensive information on expert witnesses and judges from a variety of databases, resulting in the development of new products. 
Professor Rummelhart has a B.A. in Economics from UCLA and a J.D. from Harvard Law School where she was General Editor, Harvard Civil Rights-Civil Liberties Law Review.