Arthur F. McEvoy
Professor of Law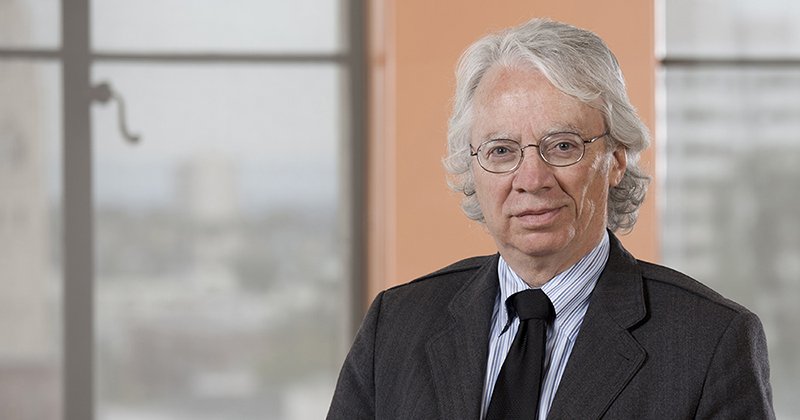 A.B., History, 1973, and J.D., 1989, Stanford University; M.A., U.S. History, 1978, and Ph.D., U.S. Economic History, 1979, University of California, San Diego; Member, Illinois State Bar; Order of the Coif
Arthur F. McEvoy came to Southwestern in 2008 from the University of Wisconsin Law School, where he was the J. Willard Hurst Professor of Law and had been a member of the faculty since 1994. He held joint appointments in the Department of History and the Gaylord Nelson Institute for Environmental Studies at Madison, serving as chair of the Environment and Resources Program. Prior to joining the Wisconsin faculty, he spent 14 years on the History faculty at Northwestern University, where he was named as the Charles Deering McCormick Professor of Teaching Excellence and was honored for his teaching several times by Northwestern's student government. He also served as a Research Fellow and Co-Editor of Law & Social Inquiry at the American Bar Foundation in Chicago.
"I'm particularly interested in the vital relationships between environmental and other progressive areas of law including individual rights, social justice, corporate responsibility and political democracy."
Professor McEvoy teaches in the areas of administrative law, American legal history, environmental law, water rights law, and torts. "Teaching legal history and environmental law at the same time has taught me a lot about the state of our legal system at this critical time in our history," Professor McEvoy says. He served as Southwestern's Associate Dean for Faculty Research from 2011 - 2014, bringing tremendous experience in legal scholarship to the post, and in recognition of his outstanding teaching and scholarship, he was named as the Paul E. Treusch Professor of Law in 2009, 2010 and 2011.
Professor McEvoy's book, The Fisherman's Problem: Ecology and Law in the California Fisheries, 1850-1980 (Cambridge University Press, 1986), has garnered awards from the Law and Society Association, the American Historical Association, the American Society for Environmental History, and the North American Society for Oceanic History. His writing on law-and-environment issues has been translated into Spanish and Russian, and he has published articles on workplace safety and on natural disasters. He is currently at work on a book on the development of modern U.S. environmental law. Professor McEvoy has served as amicus counsel in several U.S. Supreme Court cases, all of them dealing with tort damages.