April E. Frisby
Associate Professor of Law for Academic Success and Bar Preparation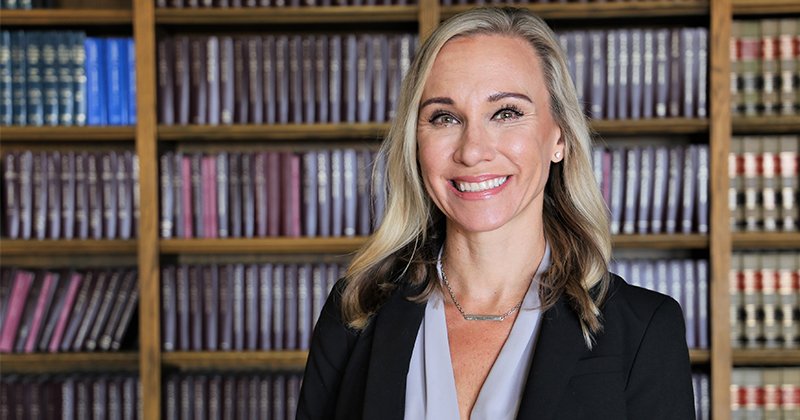 B.A., University of California, Irvine, 1995
J.D., summa cum laude, Whittier Law School, 1999
Member, California State Bar
Joined Southwestern: 2018
Professor Frisby came to Southwestern with substantial experience in both teaching and law practice.  Professor Frisby has a background in academic success and bar preparation. Prior to joining Southwestern, she served as Co-Director of Academic Support and Bar Preparation at Whittier Law School. Professor Frisby also taught a number of courses as an adjunct law professor such as Securities Regulation, Wills & Trusts, and legal writing. She also taught as an adjunct at Western State College of Law and teaches undergraduate business law as an online course at California Baptist University.
Prior to moving into full-time teaching, Professor Frisby practiced securities law, corporate law, and estate planning in boutique and large law firms in Orange County, California. Professor Frisby practiced at the partner-level for over a decade.
Professor Frisby is committed to service to the legal profession and served as the Chair and Editor-in-Chief of the Business Law News for the Business Law Section of the State Bar of California, as Vice-Chair of Programs and Publications, and as an advisor to the section.  She has been a contributing writer to the Continuing Education of the Bar (CEB) and has worked as a legal editor for bar-sponsored and various other legal publications.
Professor Frisby's success can be attributed to both her innovative thinking as an attorney and academic excellence while in law school. At Whittier Law School, she served as Research Editor on Whittier Law Review and graduated summa cum laude, ranking first in her class.