Dr. Daria Spino
Psychotherapist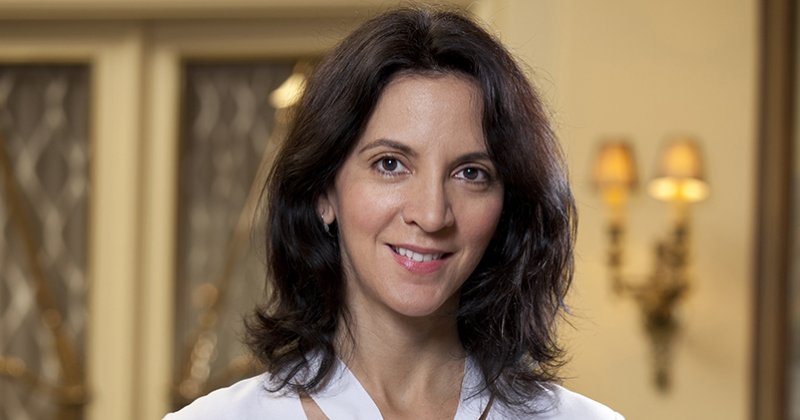 For Dr. Spino's contact information, please visit the SW Portal.
Law school is challenging and at times very stressful. Part of Southwestern's commitment to students includes providing extra support for those who need it. Psychotherapist Daria Spino is available to assist students on campus several days per week. Students are entitled to up to three, 50-minute sessions per semester, where they will receive one-on-one guidance. To schedule an appointment, please contact Dr. Daria Spino. Her office is located in W102, between Admissions and Financial Aid. There's a waiting room, which has been set up to preserve confidentiality.
Helping students cope with anxiety, especially nearing exam time, and find a balance between school and their personal lives are some of the primary issues that Dr. Spino addresses.
"Coping strategies are very specific to the individual," Dr. Spino said. "Combined with the pressures and facing the unknown of what's ahead with grading and waiting, it definitely stirs up students' earlier experiences. It's not just about the present pressure, but it's also linked to the past, especially if something is going on in the home or with their peers."
Dr. Spino has been in private practice for many years. She joined Southwestern in the Fall of 2016.