Zachary Levine '08
Adjunct Professor of Law / Managing Partner, Wolk & Levine, LLP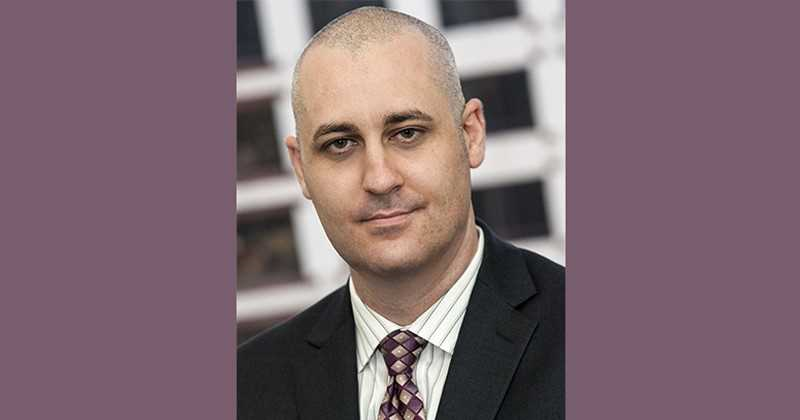 B.S., Economics, 2004, University of California, San Diego; J.D., 2008, Southwestern Law School; Member, California State Bar
Joined Southwestern: 2013
Career Highlights
Professor Levine is admitted to practice law in all California state courts, the United States District Court for the Central District of California, the Ninth Circuit Court of Appeals, the Court of Appeals for the Federal Circuit, and the United States District Court for the District of Colorado. He has a strong legal background in licensing agreements, intellectual property, domain disputes, e-commerce, and gaming. Mr. Levine is the author of the "Litigation" and "Cloud Law" columns for the monthly newsletters E-Commerce Law Report and Cyberspace Lawyer and is a contributing author to Scott on Multimedia Law, Scott on Information Technology Law, the IT Law Wiki, FindLaw, and Superhero Law, as well as the former author of the "FAQ" column in the E-Commerce Law Report.
Professor Levine is an adjunct professor at Glendale University School of Law in addition to Southwestern, he teaches Video Game Law, Live Entertainment Law, Video Game Agreements, Business Organizations, Business & Financial Literacy for Law Students, Computer & Video Game Law, Remedies, and Drafting Business Agreements.
Professor Levine attended Southwestern Law School as well as the University of California San Diego. Through the Moot Court Honors program at Southwestern, he participated in the John Marshall Information Technology and Privacy competition where he was the 2nd Place Oralist.