Thomas DeBoe
Adjunct Professor of Law / Attorney at Law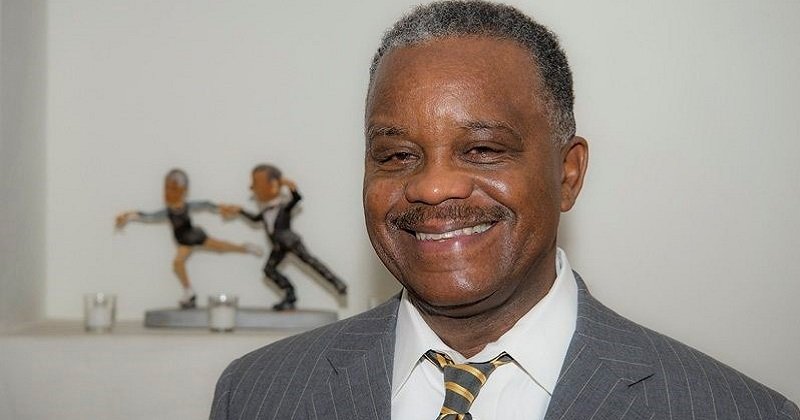 B.S., Mathematics, 1974, Murray State University; J.D., 1982, Loyola Law School; Member, California State Bar
Joined Southwestern: 2013
Career Highlights
Professor DeBoe became a lawyer to provide legal assistance to those who have the greatest legal need and the least options to obtain legal services.  Today he continues to represent the legal interest of people who are working and still are presented with legal issues beyond their expertise. 
For six years while working at HIV & AIDS Legal Services Alliance (HALSA), Professor DeBoe negotiated settlement agreements and prepared for trials for cases involving the Federal Fair Housing Act, Americans with Disabilities Act (ADA), California Fair Employment and Housing Act and Unruh Civil Rights Act.  He also served his community as a deputy public defender for Los Angeles County and trial attorney for the California State Bar Office of Trial Counsel.
After the City of Los Angeles amended its charter in 1999 and established a citywide system for neighborhood councils to promote more citizen participation, Professor DeBoe led the community of Echo Park in the certification of its first neighborhood council and became the first elected president.  Today he continues his city involvement and support for Los Angeles Mayor Eric Garcetti, who he worked with as then city councilmember Eric Garcetti's 13th District Echo Park Neighborhood Council.
"Discussing strategies with Southwestern Law students about how to be most effective in protecting the rights of the legally at-risk communities makes being a lawyer meaningful."