Susan Kohn Ross
Adjunct Associate Professor of Law/ Partner, Mitchell Silberberg & Knupp LLP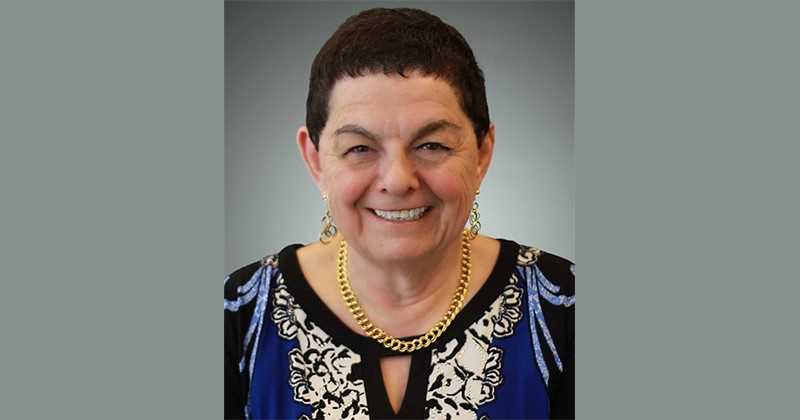 B.A., 1967, University of Calfornia, Los Angeles; J.D., 1977, Southwestern Law School; Member, California State Bar
Joined Southwestern: 2018 
Career Highlights
In the current business climate, no company is safe from possible cybersecurity threats or breaches to communication which will open companies up to liability exposure. Professor Ross has been at the forefront of developing sufficient protections, she has been tracking the developing landscape since its infancy and regularly speaks at conferences and writes articles, making her among the foremost professionals on the topic.
Professor Ross works regularly with clients as they respond to the daily threats facing their organizations. The nature of this representation includes adding to the defense team any desired information technology and public relations experts, with the goal of the team to assist in assessing, minimizing and reacting to cybersecurity intrusions, including dealing with how best to interface with government investigators and disgruntled employees. Professor Ross's expertise goes far beyond representing her clients in current legal matters or challenges. Her clients look to her as a risk manager and use her knowledge and expertise to divert future complications.
Professor Ross has placed her expertise on display in various scenarios such as representing a client who's Twitter page was hacked and a defamatory post was published; helped track down the source of a prominent food companies intrusion and ensured no confidential information was made public; advised a retail client their notice requirements in multiple jurisdictions when their website failed to encrypt credit card payment data on their site; And assisted a multinational client in a massive data breach to determine whether or not privileged communications and attorney-client work product has been exposed. These are only a few examples of Professor Ross's extraordinary work efforts.
When Professor Ross is not protecting the cyber world, she can be found running up the miles on her Harley Davidson, traveling the country roads with her husband.
"When writing the story of your life, don't let someone else hold the pen"
Awards and Honors
Honoree, 2016 Judicial Edition Award, Martindale-Hubbell 
"Leading International Trade Lawyers Nationwide," Chambers USA (2016)
"Top 50 Regulatory & Compliance Trailblazers," National Law Journal (2015)
"Who's Who Legal: Trade & Customs 2015," Who's Who Legal (2015)
"Leading International Trade Lawyers Nationwide," Chambers USA (2014)
"Outstanding Woman in International Trade of 2013," Women in International Trade-LA (WIT-LA)
"Leading International Trade Lawyers in California," Chambers USA (2012, 2013)
"The International Who's Who of Trade & Customs Lawyers," Who's Who Legal (2009-2011, 2013, 2014)
AV® Preeminent™ Rating, Martindale-Hubbell