Hon. Shelly Torrealba '91
Adjunct Associate Professor of Law | Assistant Supervising Judge, Los Angeles County Superior Court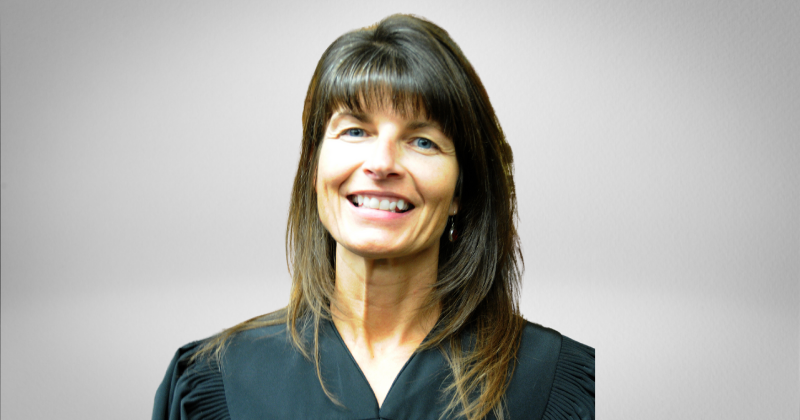 B.S., Central Michigan University, 1985
J.D., Southwestern Law School, 1991
Joined Southwestern: 2022
Judge Torrealba grew up in Michigan and spent her summers milking cows and driving tractors on her family's small dairy farm.  She graduated from Central Michigan University and later Southwestern School of Law. She's the first in her family to graduate from college and based on her grandmother's genealogy research, she is the only lawyer, now judge, in her entire family history.
Before being appointed to the bench in December 2010, she was a Deputy District Attorney for 17 years with special assignments in the Sex Crimes Division, Justice System Integrity Division, and Community Prosecution.  Judge Torrealba is a former Assistant Supervising Judge of Limited Jurisdiction and currently assigned to the Foltz Criminal Justice Center presiding over felony trials.
Judge Torrealba is dedicated to community outreach, which is exemplified by her involvement in mentoring, the Mexican American Bar Foundation, the Mexican American Bar Association, and the Altadena Guild of Huntington Memorial Hospital. The entire Torrealba family is dedicated to many forms of public service and Judge Torrealba is very grateful and proud to be a member of Team Torrealba.