Robert Duran
Adjunct Professor of Law / Partner - Manatt, Phelps & Phillips, LLP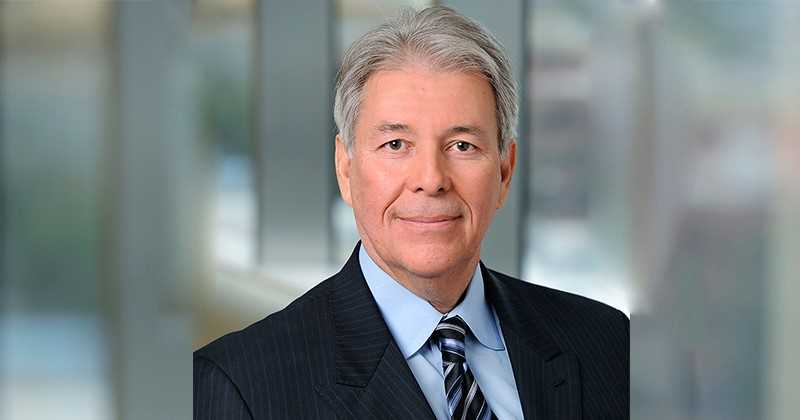 B.A., 1983, California State University, Fullerton; J.D., 1987, Santa Clara University School of Law; LL.M., Taxation, 1990, New York University; Member, California State Bar
Joined Southwestern: 2005
Career Highlights
Professor Duran is a partner in his firm's tax, employee benefits and executive compensation practice group. For more than 25 years, he has advised clients about a wide range of business and tax matters, including taxation of cross-border transactions, with an emphasis on Mexico and Latin America.
For those investing or expanding operations across borders, Professor Duran has advised on the tax-efficient use of pass-through and hybrid entities, complex capital structures (e.g., debt and preferred equity), treaties, tax credits and arrangements affecting the timing and character of income and deductions, with emphasis on structuring offshore transactions and operations to minimize the effects of Subpart F and other U.S. anti-deferral regimes, as well as withholding taxes.
Professor Duran has also advised non-U.S. individuals and entities entering the United States on issues such as whether to operate through a branch or a subsidiary, how to capitalize the branch or subsidiary (i.e., debt or equity) and how to minimize U.S. withholding and branch taxes through careful structuring and tax treaties, and planning for related-party transactions. He has represented clients from Australia, Brazil, Canada, China, Germany, Iceland, Japan, Korea, Mexico, and the U.K., among other countries.
Professor Duran also has substantial experience in handling a wide range of business transactions, including taxable and tax-free mergers and acquisitions, corporate buyouts and restructurings, joint ventures, and partnership, LLC and S corporation transactions.
Previously, Professor Duran was Vice President-Legal and Compliance at GroupEx Financial Corporation, a money transfer company serving the U.S.-to-Mexico/Latin America corridor. In that role, he directed the general counsel's office and the compliance department, which was responsible for anti-money laundering and Bank Secrecy Act compliance.