Dr. Morris Jenkins
Adjunct Associate Professor of Law / Associate Professor, Lewis University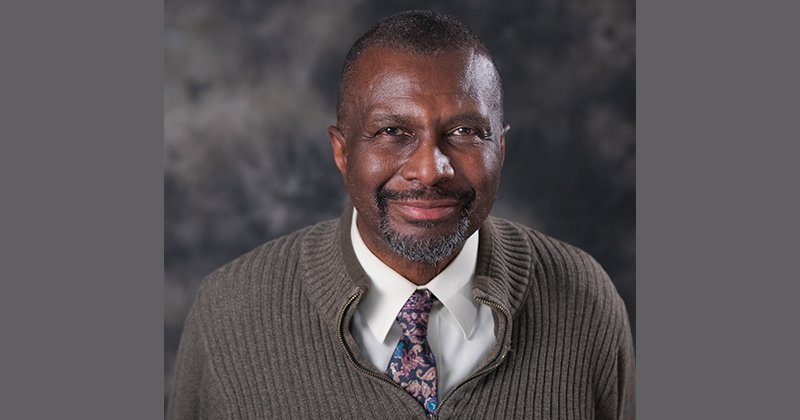 B.A., Social Sciences, Claflin University, 1982
J.D., Stetson University College of Law, 1985
Ph.D., Law, Policy and Society, Northeastern University, 1994
Joins Southwestern: 2021
Morris Jenkins was born and raised in Detroit Michigan (Eastside).  After high school, he attended Michigan State University.  He was an enlisted person in the US Army and the United States Marine Corps.  After military service, he graduated with a B.A. from Claflin College in South Carolina, with a J.D. from Stetson University College of Law in Florida, and obtained his Ph.D. from Northeastern University in Boston.
Dr. Jenkins is currently a professor in the Department of Justice, Law, and Public Safety at Lewis University in Romeoville Illinois.  He has taught at colleges and universities in Massachusetts, Pennsylvania, and Ohio.  In addition, he served as the Dean of the College of Health and Human Services at Southeast Missouri State University in Cape Girardeau Missouri.
Jenkins teaches courses in the area of law, courts, ethics, corrections, and public policy.  He has also taught courses on methods (quantitative, qualitative, and legal research).
Jenkins' research interest is the concept of Restorative Justice.  He has written many articles on the topic.  He is also involved in many projects around the nation centered on restorative justice.  He has taught or presented at every educational level and conducted trainings for individuals in various legal settings.  He has also written articles on gangs, law-related education, jury nullification, and freedom of religion and expression.
Jenkins is currently working with the City of Ft. Myers on a Restorative Justice Community/Police engagement project.  In addition, he is developing a project where youth can explore the culture and dispute resolution techniques.
During his tenure with the National Association of Community and Restorative Justice, he has been a vocal advocate of using restorative justice as a means to deal with disproportionate minority contact.  He also envisions RJ as a means to deal with the school to prison pipeline.