Miles Feinberg '09
Adjunct Associate Professor of Law / Music Sales Corporation - Executive Vice President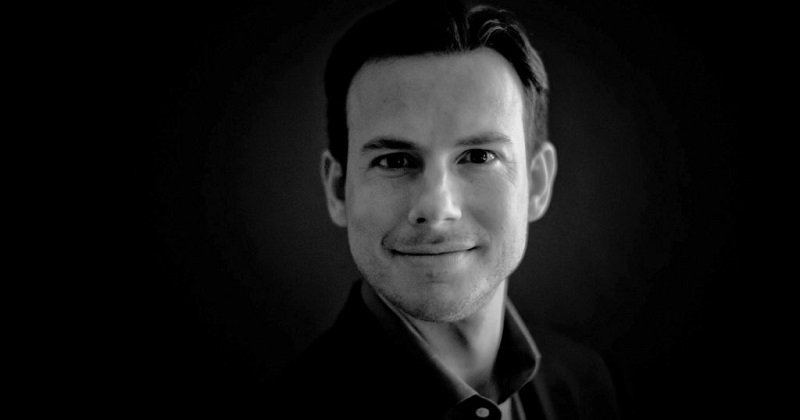 B.A., Film, 2004, University of Michigan;
J.D., 2009, Southwestern Law School;
Member, California State Bar
Joined Southwestern: 2018
Professor Feinberg is executive vice president of Music Sales Corporation, a leading independent music publishing company with offices worldwide. He heads their Los Angeles office, overseeing legal, copyright, licensing, and synchronization departments.
Professor Feinberg joined Music Sales Corp./G. Schirmer, Inc. in 2011 as in-house attorney, responsible for analyzing, advising, and negotiating all facets of US and international legal matters.
He is currently a member of AIMP (Association of Independent Music Publishers), CCC (California Copyright Conference), CSUSA (Copyright Society of the USA), ELIPS (Entertainment Law and Intellectual Property Section) and The Recording Academy (GRAMMY). He began his career as an attorney in the legal department of HBO.