Anita Surendran
Adjunct Associate Professor of Law / Granderson Des Rochers, LLP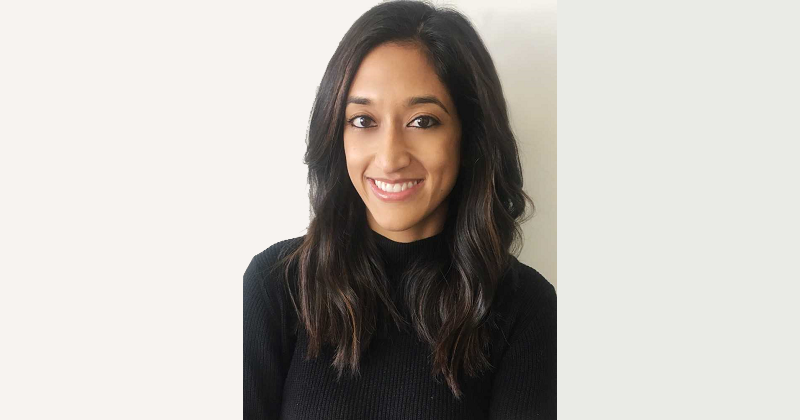 B.A., Business Administration, 2004, Emory University; J.D. / Master of Business Administration, 2009, University of Miami. 
Career Highlights
Anita Surendran was previously a partner at Gray Krauss Sandler Des Rochers LLP with a practice primarily focused on individual and corporate clients in the film, television, and digital media industries. She has served as production counsel on over 100 independent films and has experience with a wide range of entertainment-related transactions, including cast and crew agreements, rights acquisitions agreements, and licensing and distribution agreements. She continues to expand her practice with a focus on emerging and established talent.
Anita also holds considerable experience in the fashion industry, having worked in the legal department of Stuart Weitzman, LLC prior to joining the firm in 2010.  In addition, Anita worked for the General Counsel at Warner Music Latin America and at White & Case LLP in Singapore, where she actively participated in several multinational corporate transactions.
Anita graduated with a Bachelor of Business Administration degree from Emory University (2004) and a Juris Doctor / Master of Business Administration degree from the University of Miami (2009).
She is admitted to practice law in the state of New York and California.