Amanda Goad
Adjunct Associate Professor of Law/ LGBTQ, Gender & Reproductive Justice Project Director, ACLU of Southern California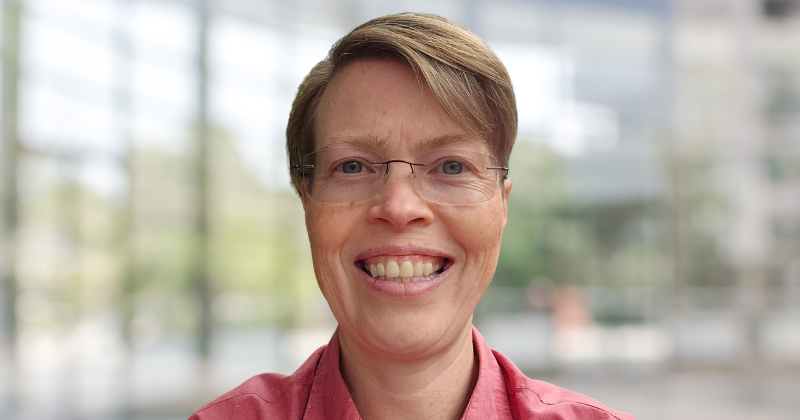 B.A., magna cum laude, History and Classics, Rice University
J.D., cum laude, Harvard Law School
Joined Southwestern: 2023
Professor Amanda Goad is the Audrey Irmas Director of the LGBTQ, Gender & Reproductive Justice Project at the ACLU of Southern California, fighting for the rights and civil liberties of LGBTQ people through litigation, policy advocacy, technical assistance, coalition-building, and community engagement.
Professor Goad was previously a staff attorney in the LGBT & HIV Project of the National ACLU, working on projects to advance transgender workers' rights, safety and dignity for incarcerated people, the rights of LGBTQ students, and marriage equality for same-sex couples. Professor Goad also previously served as Director of Litigation at Inner City Law Center in Los Angeles, as Senior Counsel in the New York City Law Department, and as Legal Coordinator for a group providing pro bono name change assistance to transgender New Yorkers. In 2015, Professor Goad was named one of the 40 Best LGBT Lawyers under the age of 40 by the National LGBT Bar Association.
Professor Goad is an alum of Harvard Law School and Rice University, a former co-chair of the Board of Directors of Genders & Sexualities Alliance Network, and a former fifth grade teacher.
Photo Gallery