"What I like the most about Southwestern is the one-on-one attention we get from professors. They're very inviting, and encourage students to attend their office hours."
Danielle Ashkenazi, 1L Day Program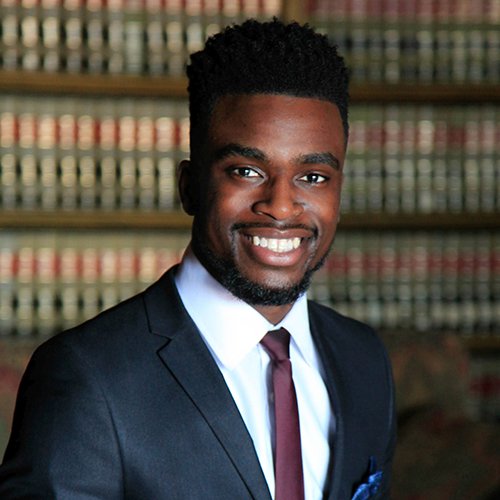 "The SCALE Program is what I like most about Southwestern. We get hands-on experience in our evidence labs. The courses are designed to give you the experience you need."
Jerome Perry, SCALE 1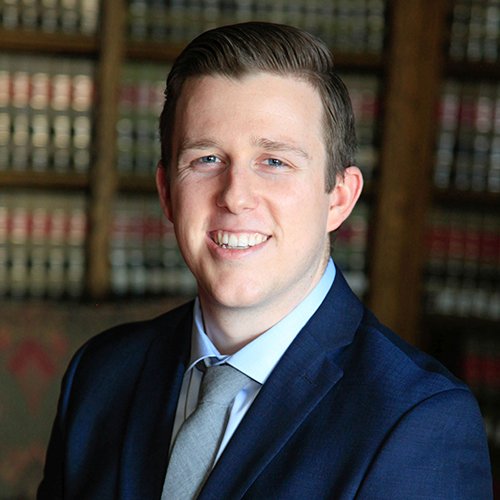 "What I've found here, which is really nice, is that the faculty really care about the success of the students. Professors here are actually eager to speak with their students and help them."
John Horstmann, 1L Day Program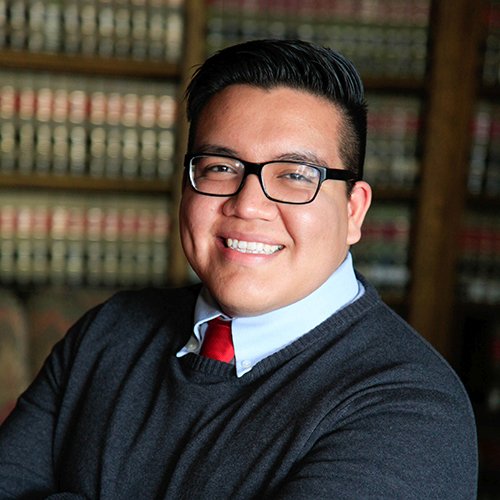 "In my whole life I've lived nowhere else but L.A., so it feels nice to go to a school where I can make an impact on my community. It's one of the reasons I wanted to come to Southwestern."
Ruben Ceja, 1L Day Program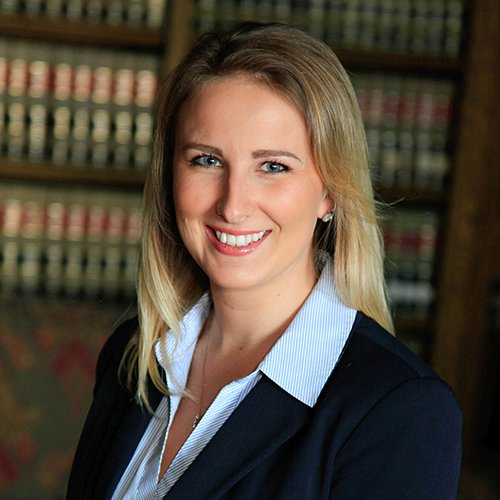 "The first time I visited this beautiful campus, I knew this was where I was going to go. Every day when I walk in the Bullocks Wilshire Building, I still get an incredible feeling."
Madelynn Hefner, 1L Day Program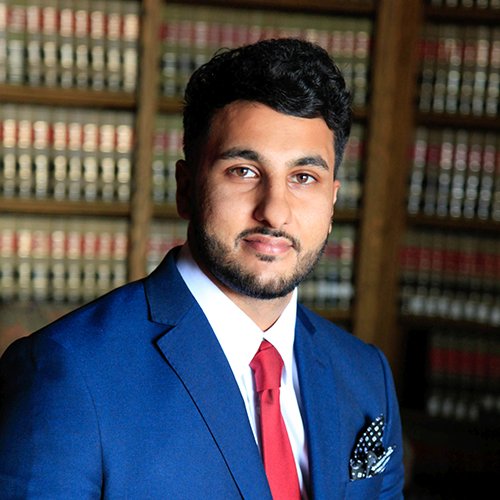 "I chose to attend Southwestern because of the SCALE Program with its small classes. We work on things like complaint drafting. We work on discovery in our civil litigation course. I feel like it really prepares you for the work you're going to have to do when you get out of law school."
Sundeep Samra, SCALE 1