Domestic Violence Advocacy Initiative (DVAI)
Southwestern Law School Alumni Association's Domestic Violence Advocacy Initiative (DVAI) provides attorneys with zero to three years of legal experience with the opportunity to gain valuable legal training and expertise.  Participants work with established public interest and legal aid organizations to provide free or low-cost legal assistance to victims and survivors of domestic violence in underrepresented, marginalized, or underserved communities.
For the  2017/18 academic year, participants (DVAI Fellows) will be placed with, Levitt & Quinn Family Law Center, assisting victims and survivors of domestic violence. This gives DVAIFellows access to unique mentoring and networking opportunities with experienced members of the family law bench and bar.
About Levitt & Quinn
Thirty-six years ago, federal budget cuts decimated legal services programs throughout the nation, including here in Los Angeles. In 1981, three retired grandmothers stepped up to keep over 400 families from losing access to the critical legal help they were counting on. From humble beginnings operating out of a small Silver Lake storefront, with borrowed furniture and no real budget, Levitt & Quinn has since grown into a million-dollar nonprofit whose staff has expertise in many areas of family and adoption law.
DVAI - Mission
To produce highly skilled attorneys who are capable of integrating theory and practice to meet the challenges of the twenty-first century, including a demonstrated commitment to pro bono legal services.
Student Testimonial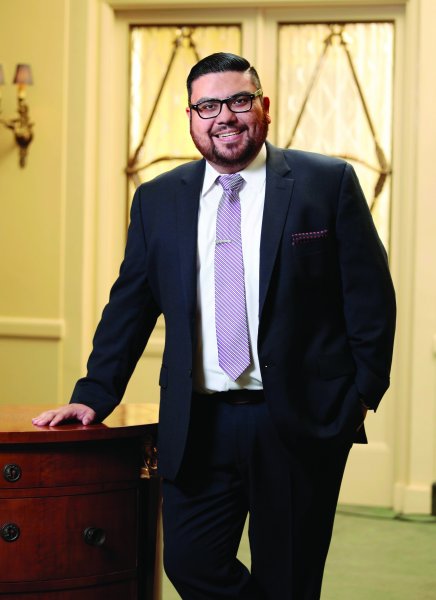 "As part of my summer fellowship duties at Neighborhood Legal Services of Los Angeles County (NLSA), I worked directly with victims of domestic violence and helped them with immigration issues, family law problems, and landlord/tenant disputes. It was humbling to hear about their struggles and tribulations, and I felt grateful that they shared their tales of pain and injustices with me.
One of the greatest aspects of spending my summer with NLS was the ability to meet, interact, and work side-by-side with its dedicated staff and team members who are fighting for social justice on a daily basis. It is inspiring to see individuals working together to make a positive impact on the world around us."
I learned that public interest law is not about saving the world; it is about empowering the world. Many members of our communities, due to economic, social, and language barriers, do not have access to the justice they require. Nonprofits and organizations such as NLSLA together with public-interest attorneys and volunteers all empower individuals by teaching them about their rights so that they can face their legal battles. I look forward to empowering more people in the future. I want to be part of the solution to real-world problems and help change the world, one person and one case at a time."