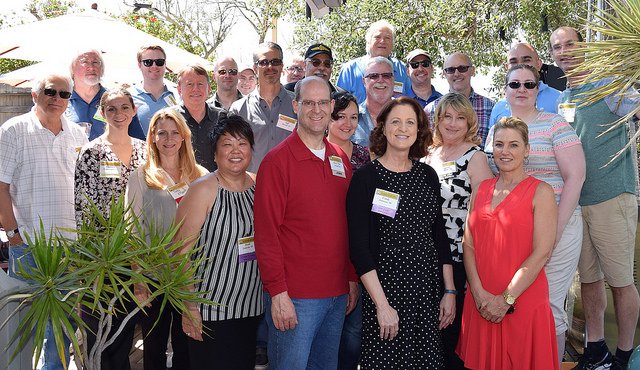 Southwestern was one of the first law schools in the country to encourage the enrollment of women and minorities when it was established more than 100 years ago. As a result, from the very first graduate, Southwestern-trained lawyers quickly became trailblazers in the profession and the greater community—from the courthouse to the Mayor's office. Today, Southwestern alumni live and work throughout the United States and 26 foreign countries. They include leaders in local and national elected office, founders of major and boutique law firms, general counsel of multinational corporations, and top public interest lawyers. They have served in such diverse positions as general counsel of Lionsgate Entertainment, president of the Mormon Church, members of the U.S. Senate and House of Representatives, the Los Angeles County District Attorney, CEO of the American Red Cross, and California State Treasurer.
Visit the Southwestern Law School Alumni Association website.
Read alumni profiles.
The Alumni Association hosts events year-round to help alums stay connected to the law school as well as build and maintain a strong professional network. The types of events vary and cater to the different audiences of Southwestern's 12,000 alumni across the nation.